MediClub Pediatria, the first private children's clinic in Azerbaijan, was established in 2006. Later, in 2019, the opening of a separate specialized children's polyclinic MediClub KIDS was started, located at a new address and fully equipped with all the necessary diagnostic and treatment equipment.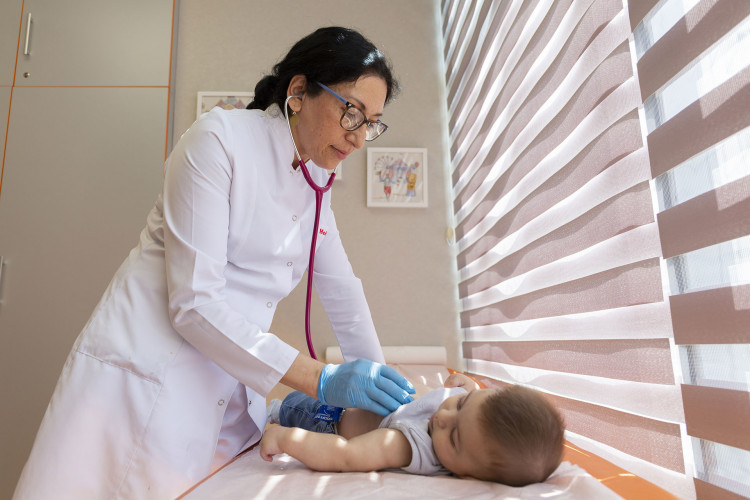 The polyclinic provides services of doctors of children's diseases of the main profiles:
■ pediatrician,
■ neurologist,
■ gastroenterologist,
■ cardiologist,
■ allergist,
■ pulmonologist,
■ otolaryngologist,
■ infectiologist,
■ rheumatologist,
■ dermatologist, etc.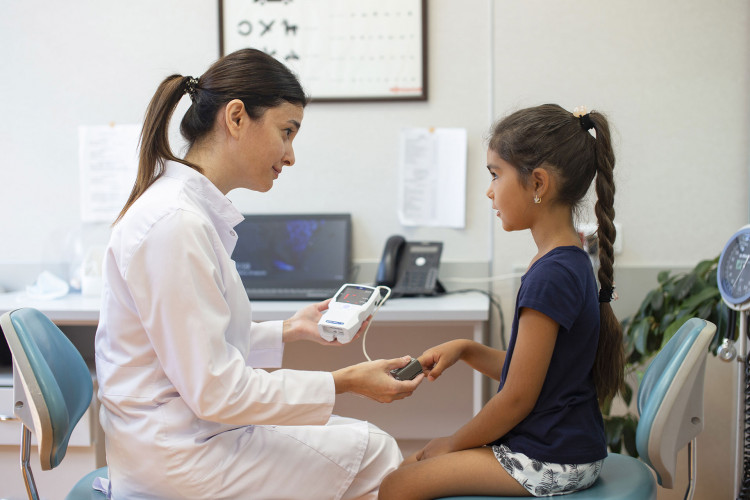 MediClub KIDS operates as usual from 8:00 to 20:00, including Sundays. Daily examinations are carried out by 8 pediatricians and 8 specialists. The average number of children visiting the polyclinic daily is 90-100 people.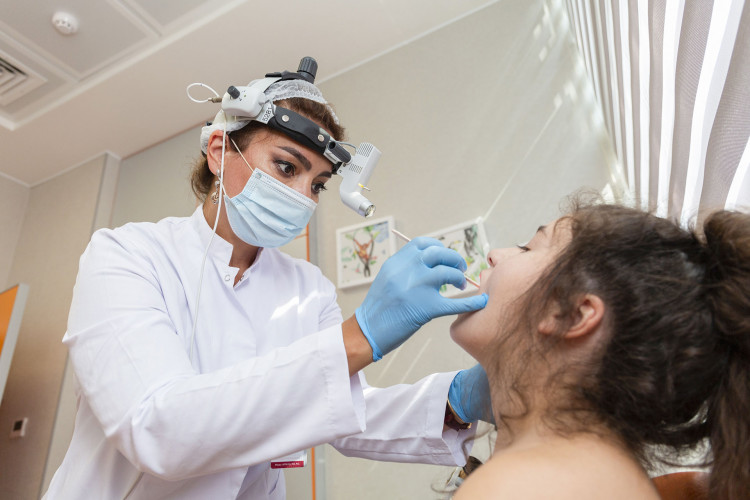 The pediatrician on duty, working every day, is engaged in the provision of emergency care at home, and, if necessary, a day hospital at home; home visits are also possible.
The diagnostic capabilities of the children's clinic include a set of laboratory and instrumental studies:
■ x-ray,
■ ultrasound,
■ EEG,
■ ECG,
■ Echo-KG,
■ modern endoscopic equipment in the office of an otolaryngologist.
In addition to the usual encephalogram (EEG), a night EEG is performed.
Express-laboratory, providing all types of laboratory tests, helps doctors in timely diagnosis.
Child Vaccination

Scheduled vaccination for children covering all age groups is being carried out within national vaccination calendar.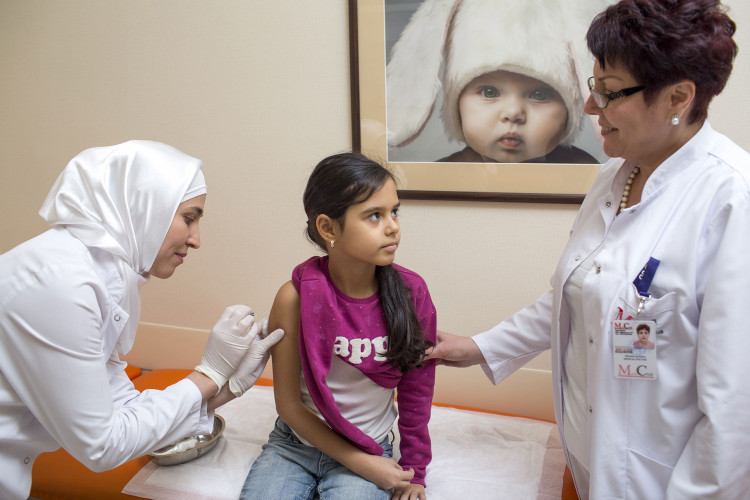 Children with chronic diseases are registered in the polyclinic, dispensary observation is carried out by the attending pediatrician and specialists. Regular patronage is carried out, namely constant telephone counseling of parents on child care and nutrition, as well as monitoring the course of prescribed treatment.
The 6-bed day hospital operating at the MediClub KIDS Children's Polyclinic is designed to provide diagnostic and treatment procedures to children and adolescents whose health condition does not require round-the-clock medical supervision.
If an infectious disease is suspected, children admitted to the clinic are placed in isolated rooms (infectious diseases department) with an individual nursing post and a separate exit.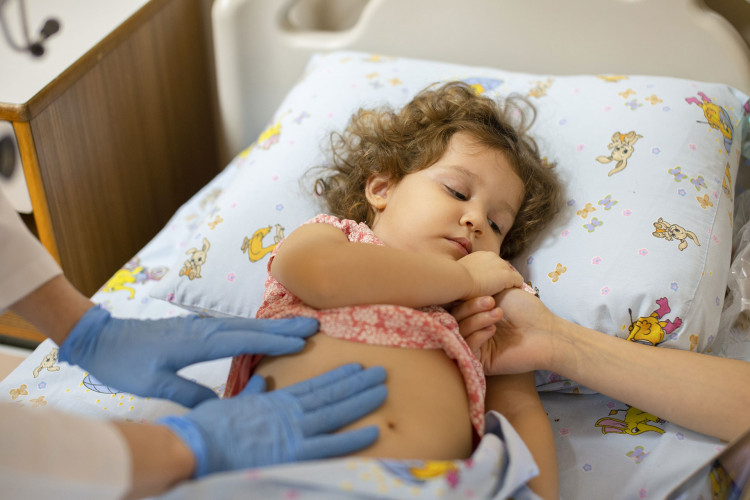 The ambulance clinic is equipped with all the equipment necessary for emergency care, including a defibrillator and a ventilator.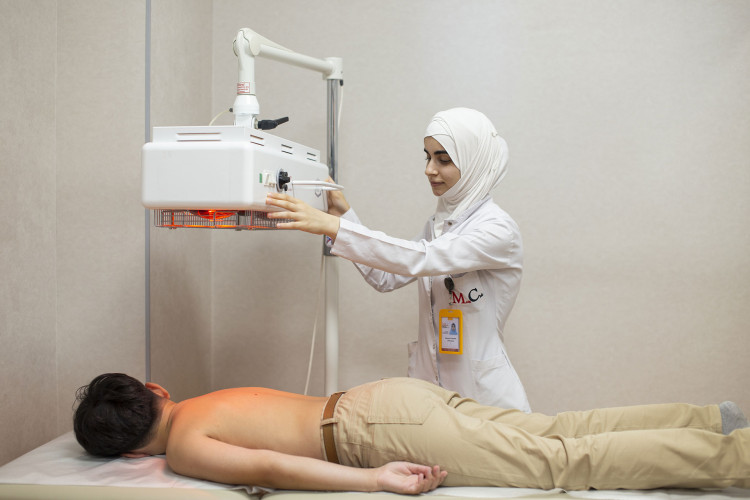 One of the structural subdivisions is the department of physiotherapy, equipped with modern equipment that allows for almost all types of physiotherapy treatment:
■ electromyostimulation,
■ phonophoresis,
■ electrophoresis,
■ infrared radiation,
■ magnetotherapy,
■ acupuncture,
■ manual therapy, etc.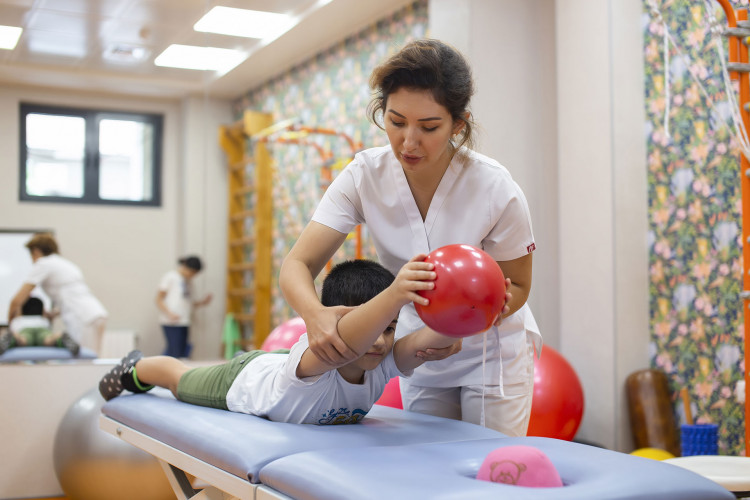 The department provides such widely used methods for the treatment of diseases of the musculoskeletal system, such as:
1. Kinesiotherapy - a method of active treatment and rehabilitation using various forms of movement and using special simulators.
2. Kinesio tape is a method of treatment, which consists in applying a special elastic patch - kinesio tape, aimed at correcting pathological muscle tone, posture disorder, muscle pain relief.
Also, functional diagnostics of the musculoskeletal system and spine of the child is carried out using a 3D scanner, which allows you to build a 3D model of the body surface.
3D scanning is designed to detect scoliosis changes in the spine, control posture, analyze anthropometric parameters of the body and allows screening studies of posture disorders without the use of radiation diagnostic methods.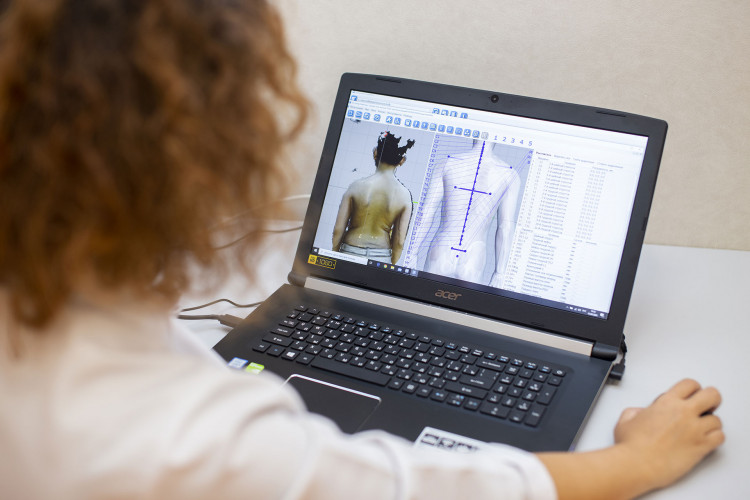 In addition, the department of physiotherapy provides for the diagnostic study of other diseases of the musculoskeletal system, namely flat feet using light plantography of the foot.
Patients can pick up their medicines at the polyclinic pharmacy with ample stock.
Our doctors are children's specialists with extensive experience, they carry out an individual approach to each small patient, taking into account all the peculiarities of the child's behavior during illness.