The MediClub Clinic provides 24/7 in-home medical care. Everyone knows situations when it is necessary to open a sick leave, the patient must comply with home treatment, the patient needs urgent help from a narrow medical specialist, biomaterial sampling, prescribed injections or post-hospital therapy and rehabilitation.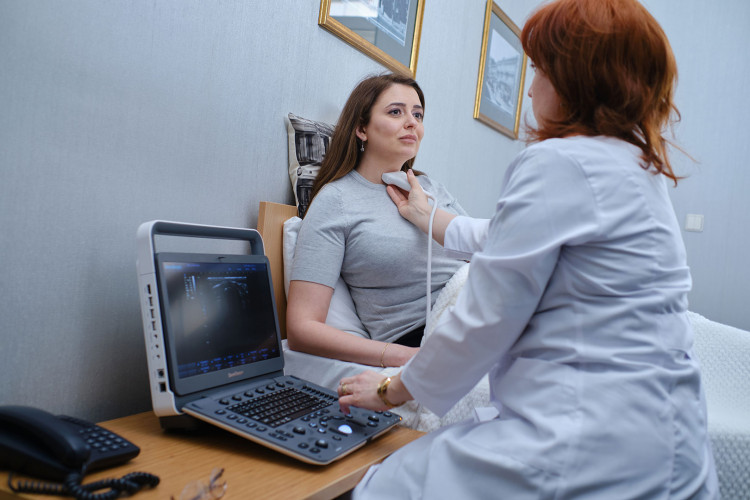 In such cases, medical care is provided at home and includes the following:
■ biomaterials sampling;
■ X-ray;
■ consultations of doctors of any medical specialty;
■ ECG;
■ ultrasound;
■ echocardiogram;
■ blood pressure monitoring;
■ Holter monitoring;
■ physiotherapy, massage;
■ electroencephalogram (EEG);
■ medical care for children or seniors;
■ a course of therapy of intravenous and intramuscular injections, intravenous infusions, bandaging as prescribed by a doctor.
MediClub also provides 24/7 inpatient home care.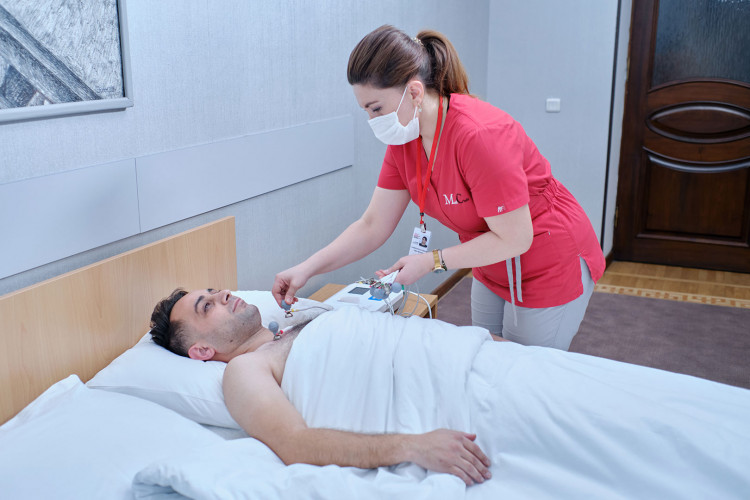 Home-based case management is relevant:
■ in case of required post-hospital therapy;
■ in case of required regular medical supervision and health care services;
■ lack of indications or opportunity for hospitalization..
The program includes:
■ a regular house call of a doctor on a daily basis;
■ a house call of a nurse to provide treatment and observe medical prescription;
■ analysis sampling;
■ a house call of medical specialist as prescribed by the attending physician.
With our staff you can be sure that your loved ones will be surrounded with attention and care. They will receive the highest quality medical care.

To apply for in-home medical care, please call:
(+99412) 497 09 11
Hotline: 6911