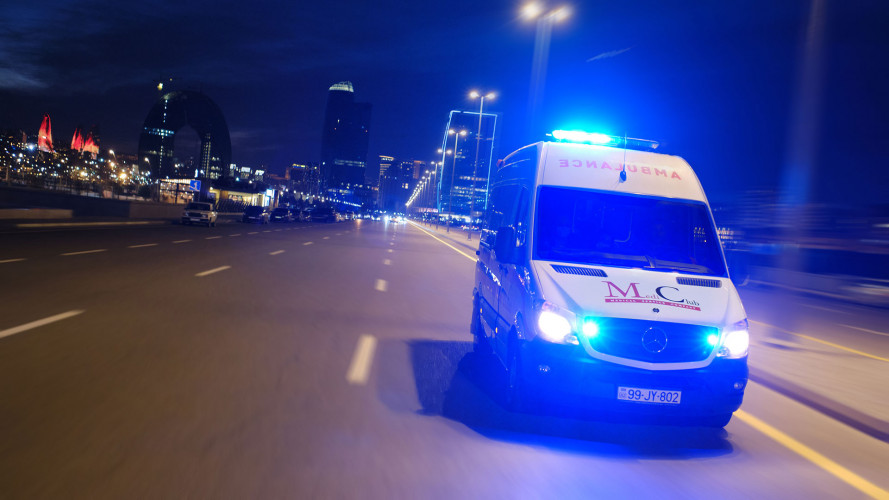 MediClub is the first private national medical company in Azerbaijan, founded in 1998.

For more than 20 years, MediClub continues to be a company that cares about its patients and partners, providing them with highly qualified medical services of high quality based on international standards.
The activity of the company from the first days is aimed at the development of multidisciplinary medical care, emphasis was placed on the development of the ambulance service, pediatric service, industrial medicine, dentistry and hospital care.
Since 1999, MediClub has repeatedly emerged as the winner of numerous tenders for the provision of medical care announced by domestic and foreign companies in Azerbaijan and Georgia.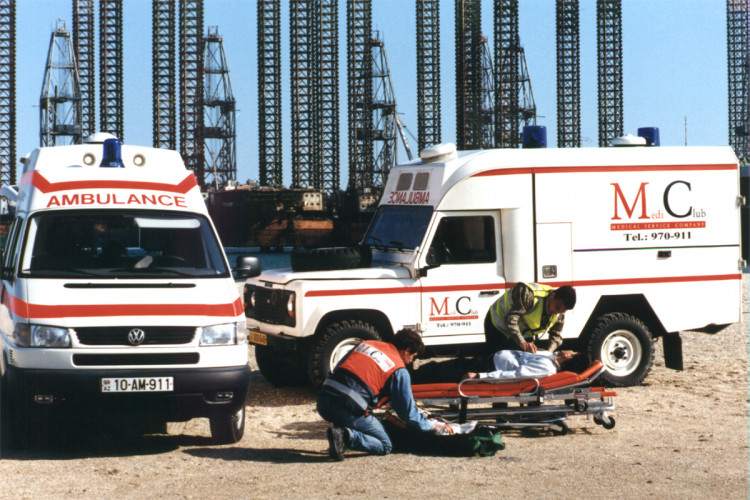 Today, MediClub has more than 550 employees, more than 220 partner companies.
MediClub includes:
■ MediClub Polyclinic
■ MediClub Hospital
■ MediClub KIDS
■ MediClub Dental
■ MediClub Ganja
MediClub is certified in accordance with the universal international quality standards ISO 9001:2015 and ISO 45001:2018 according to the UKAS recommendations. Annually undergoes a financial audit by both domestic and international audit companies.
MediClub operates in industrial facilities in accordance with OGUK guidelines. Professional liability insurance for medical personnel covers all employees in accordance with UK & North America standards.
Medical information system AccuracyMed has been especially created for MediClub considering all specifics of departments, including all types of corporate network operation, also its interaction with insurance companies, private patients which allows analysis and control required for managing the administrative process to contributes its effectiveness.
For more than 20 years MediClub keeps on its position as one of leading companies in rendering high quality medical service.