Polyclinic is a multi-specialty medical and preventive care institution, carrying out measures to prevent, detect and treat diseases, both in adults and children.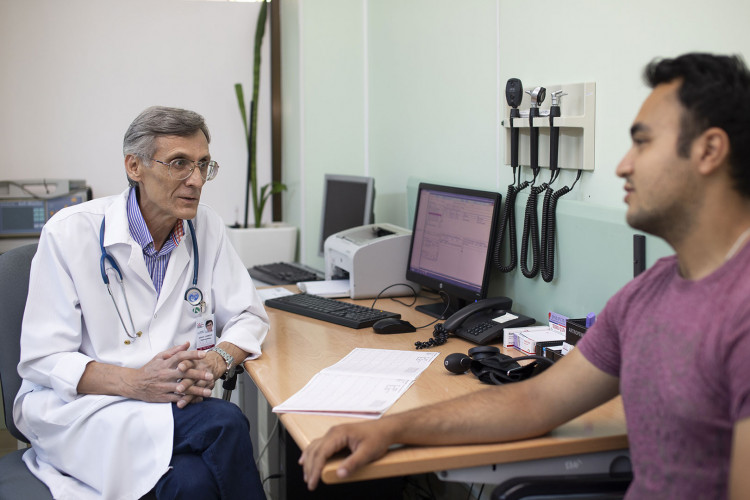 750 patients apply to the polyclinic units of the МediСlub every day.

The constant expansion of the specialties and the versatility of the care provided resulted in the separation of the pediatric care into a specific service and the launch of the first private specialized children's polyclinic in Baku in 2019.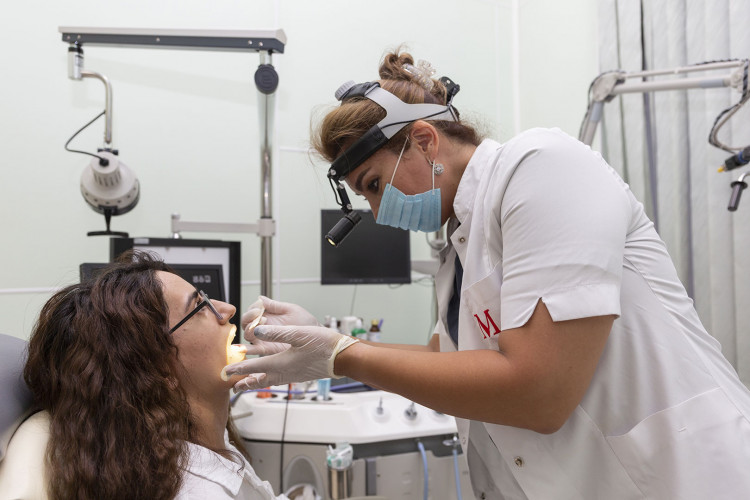 Today, 50 specialists provide medical care in the adult polyclinic units, including outpatient admission to the hospital. Consultations of infant neurologists-epileptologists are available on regular basis: a member of the International Child Neurology Association (ICNA) and European Epilepsy Association (EUREPA) Professor Petrukhin Andrey Sergeyevich and scientific director of Child Neurology and Epilepsy Center (Moscow), a member and expert of European academy of epilepsy Professor Mukhin Konstantin Yuryevich.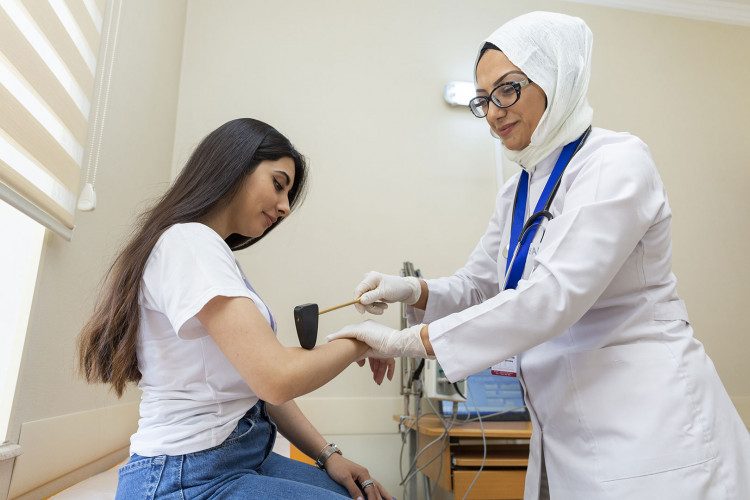 Ambulatory care in the MediClub includes:
■ provision of first medical aid and emergency medical care;
■ timely and qualified provision of outpatient and diagnostic care to the population in multiple fields;
■ pre-arranged admission of people in need of inpatient treatment;
■ temporary disability examination;
■ medical rehabilitation (aftercare);
■ follow-up medical care;
■ organizational and methodological work;
■ sanitary and hygienic work;
■ preventive vaccination;
■ psychosocial support;
■ accounting and reporting work.