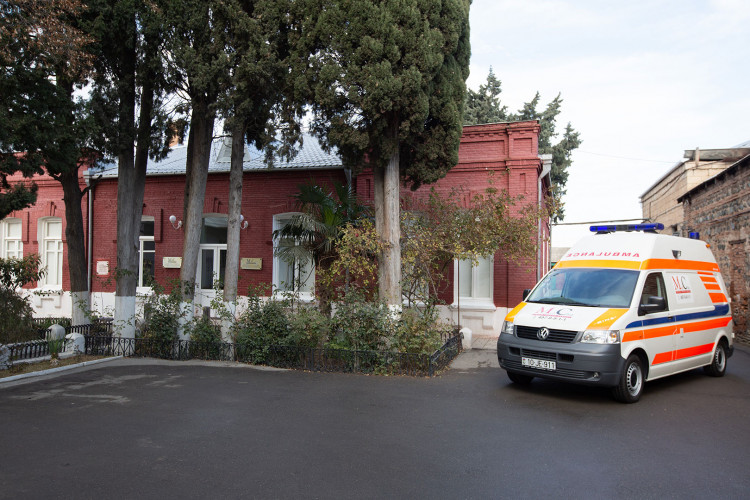 MediClub Ganja is located in the building of the first historical polyclinic of Ganja, founded in 1904 by one of the future founders of the Azerbaijan Democratic Republic - the first Minister of Health Khudadat bey Rafibeyli. In 1999, British Petroleum (BP) and MediClub jointly restored the building and put it into service.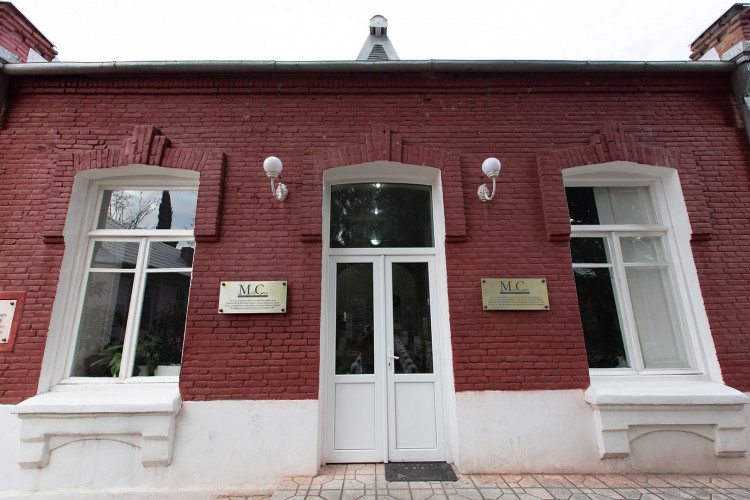 The clinic is certified in accordance with the universal international quality standards ISO 9001:2015 and ISO 45001:2018 according to the UKAS recommendations.
MediClub Ganja is an auxiliary clinic for the Baku-Tbilisi-Ceyhan and Baku-Supsa oil and gas pipelines, providing 24/7 medical services for BP employees, the local community and clients of the A-group insurance company.
The polyclinic has a resuscitation ambulance fully equipped with modern CPR equipment, which makes it possible to provide assistance both in the car and in the field.
Doctors and paramedics are regularly trained in providing medical care in accordance with the protocols of the American Heart Association - ANA and the National Association of Emergency Medical Technicians - NAEMT and receive relevant international certificates.
Ambulance drivers are trained in first aid in accordance with the Advanced First Aiders program.
Portable x-rays and ultrasound machines allow these studies to be carried out both in the clinic and at home.
The laboratory equipment of the MediClub Ganja clinic, certified by the RIQAS program (Randox International Quality Assessment Scheme), ensures the accuracy of the studies.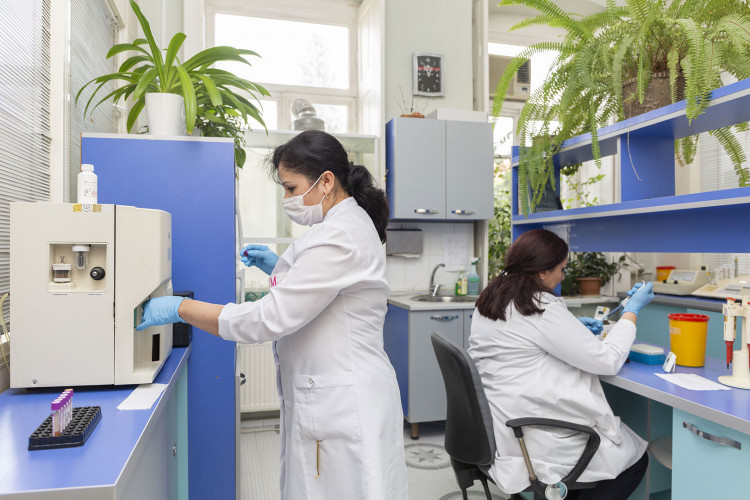 The clinic conducts regular preventive examinations of company employees and people traveling abroad (see the Occupational Health section).
Daily examinations are carried out by the therapist, pediatrician, gynecologist, specialist in functional diagnostics. If necessary, round-the-clock consultations of specialists of all profiles are available.
The polyclinic has 2 wards for temporary stay for day patient patients.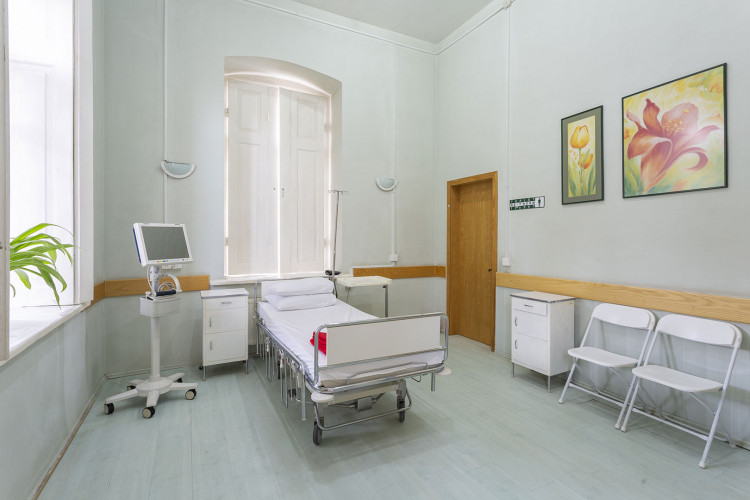 The opening hours of the outpatient clinic for patients are from 08:00 to 18:00. Monday to Saturday (inclusive).