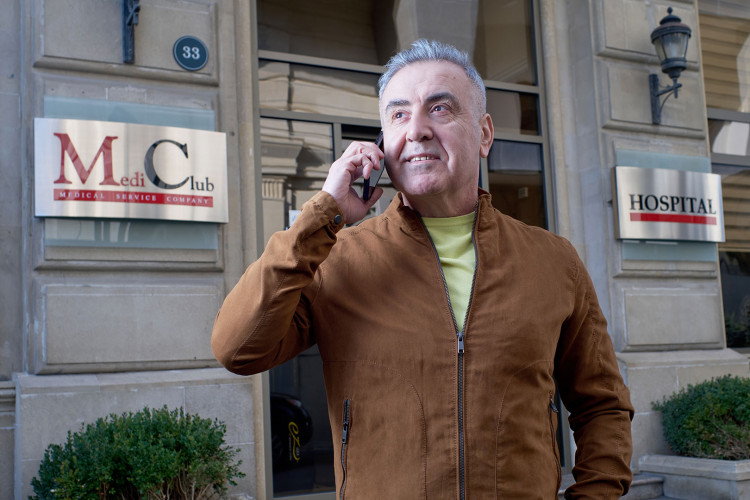 MediClub Hospital provides round-the-clock services for the diagnosis and inpatient treatment of a wide range of diseases, both therapeutic and surgical.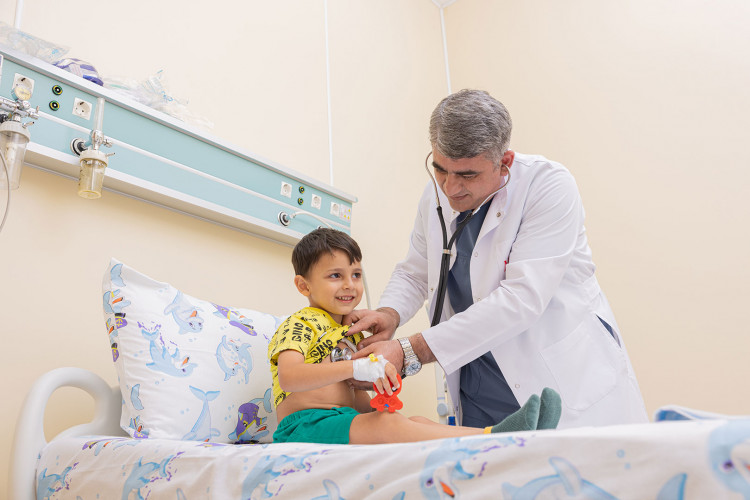 This is a multidisciplinary hospital with pediatric, adult and surgical departments, as well as intensive care units covering both adult and pediatric age groups.
The operating room consists of 2 operating rooms, allowing endoscopic and laparoscopic operations to be performed using KARL STORZ equipment.
All 28 hospital wards are single rooms with centralized oxygen supply and monitoring system.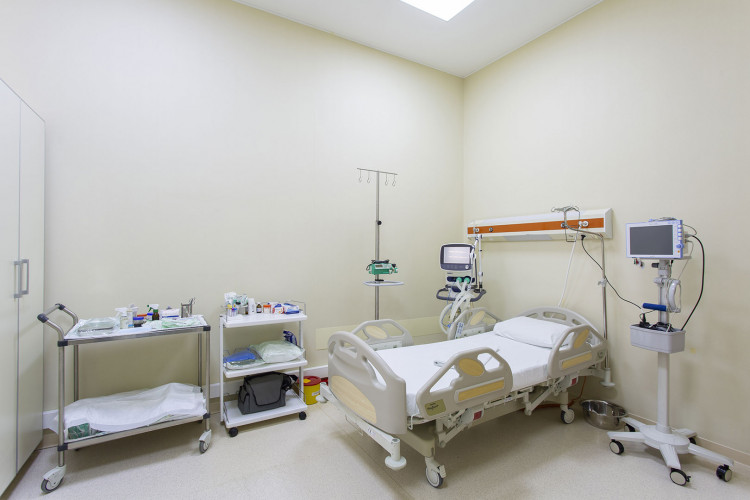 It should be noted that there are 4 wards of negative pressure (isolators) - the only ones in the city, equipped with negative pressure systems designed to treat patients with infectious diseases that do not pose a risk of infection to other patients.
The hospital also provides outpatient services for both emergency and elective cases.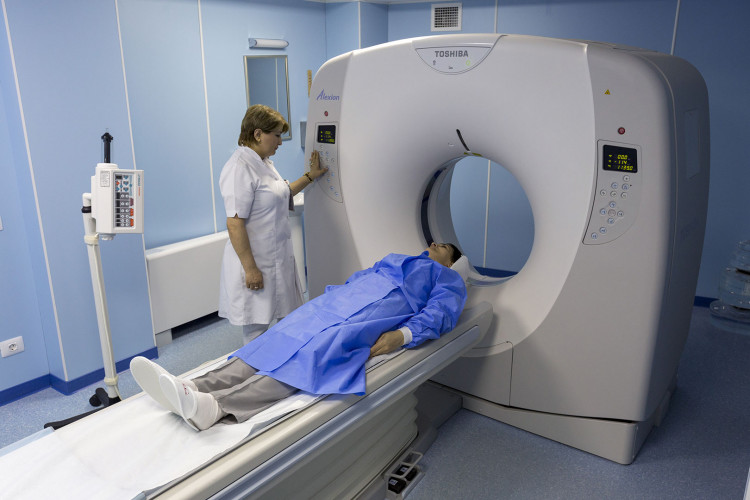 MediClub Hospital specialists have at their disposal modern equipment, ultrasound, endoscopic research methods (gastro- and colonoscopy, bronchoscopy, cystourethroscopy, hysteroscopy), EEG, X-ray and tomography studies.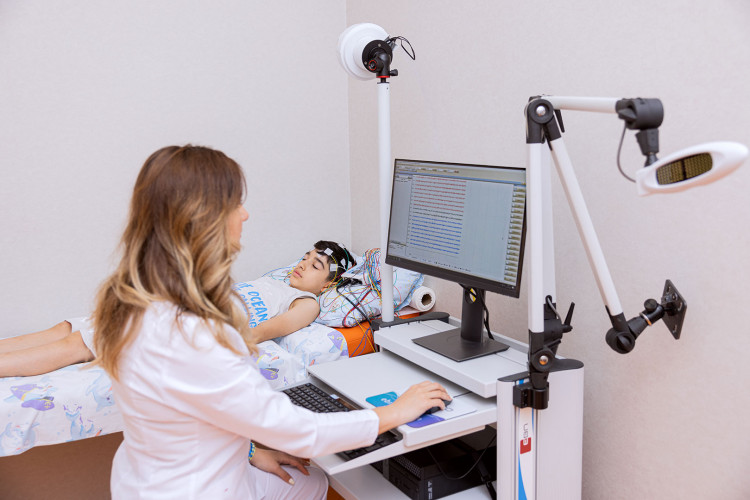 The hospital laboratory provides round-the-clock collection of biological samples and research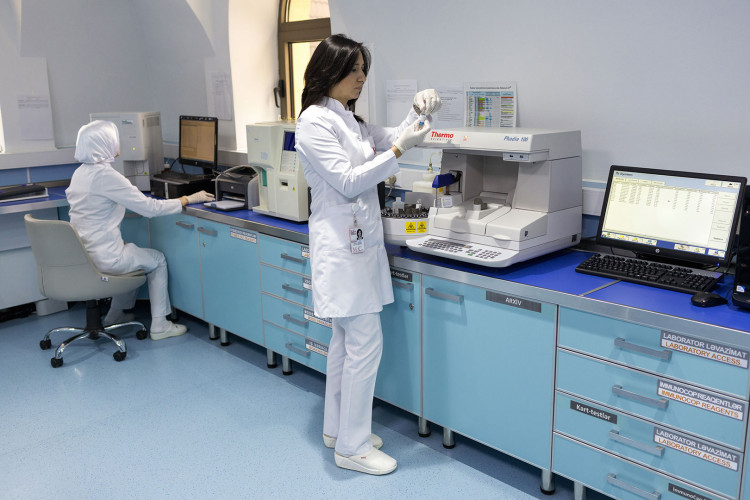 The equipment available in the hospital (ventilators, hemodialysis and plasmapheresis devices, ECMO device (extracorporeal membrane oxygenation) allows successful resuscitation and resuscitation in the most severe group of patients of all ages, including children.
During the COVID-19 pandemic, MediClub Hospital is the only private healthcare facility providing hospitalization and treatment for COVID-19 patients.
The hospital has beds for a temporary day hospital designed to serve both children and adults; intensive care and emergency department for the most severe patients.
After the patient is discharged from the hospital, his medical record is transferred to the MediClub Polyclinic and MediClub KIDS polyclinics with relevant recommendations for dispensary observation and further post-institutional treatment at home.
The halo chamber is operated by the MediClub Hospital.