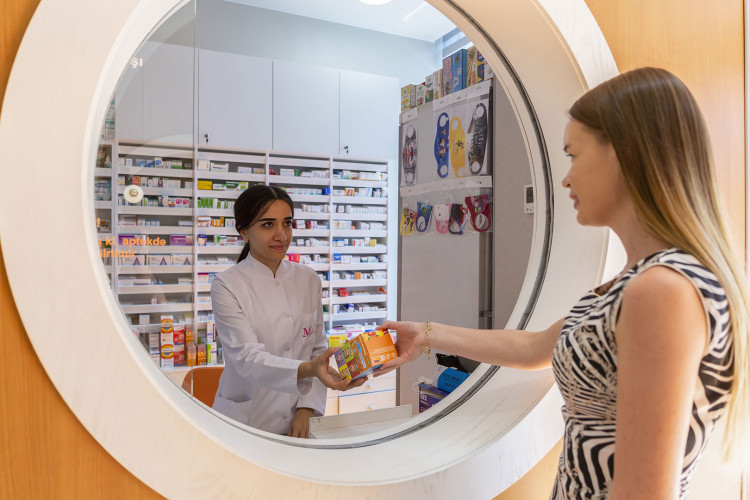 Both the adult (MediClub Polyclinic) and the children's (MediClub KIDS) polyclinics have 2 retail pharmacies providing medicines to insured and private patients, as well as organizations, companies and industrial enterprises under joint programs with the A-group insurance company.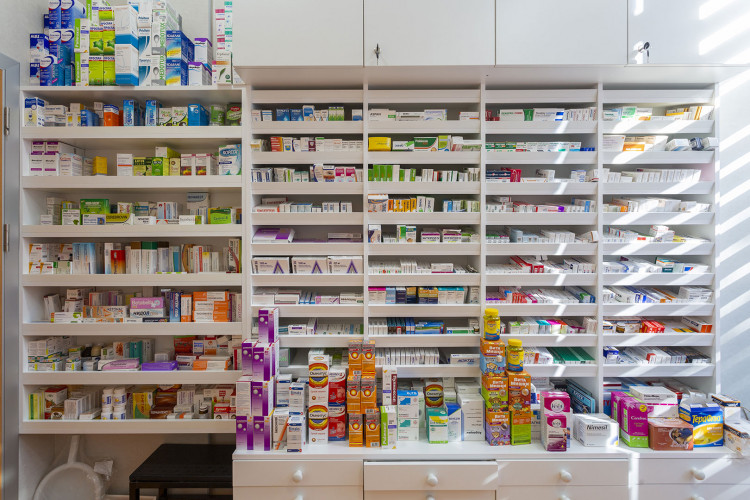 Pharmacies offer a large variety of products of leading pharmaceutical companies.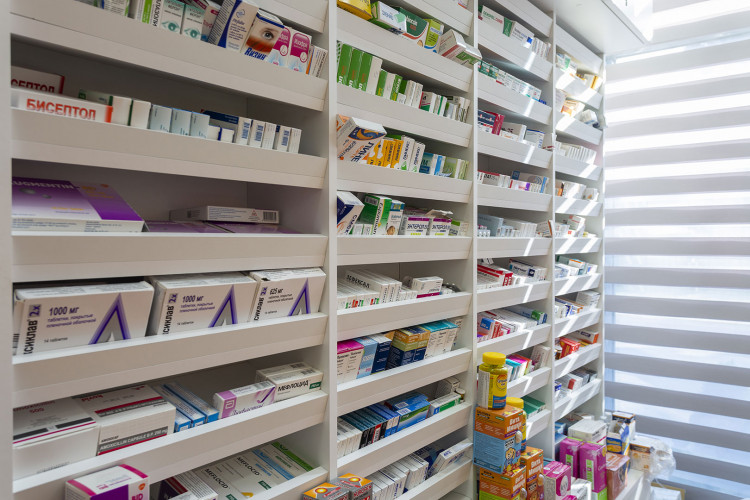 Please, call (012) 598 25 70 or (012) 497 09 11 to consult with professional pharmacists, as well as to clarify the availability and cost of the necessary medicine in our pharmacy.