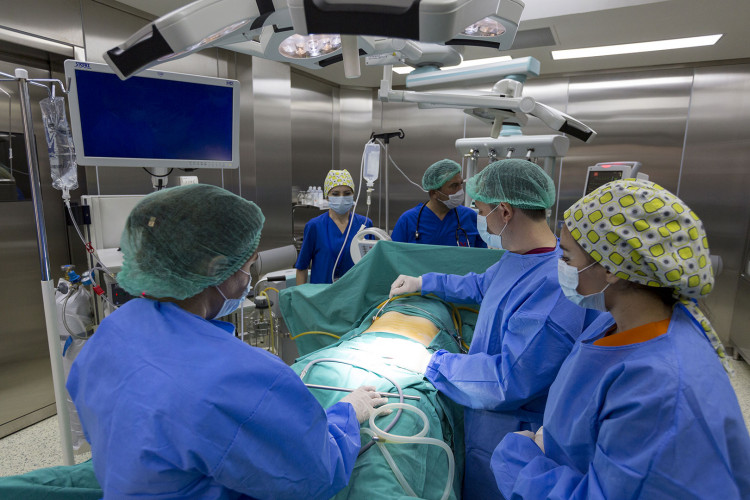 Hospital care (Inpatient treatment) in MediClub is represented by the MediClub hospital with two departments - adults and children with 30 beds in total.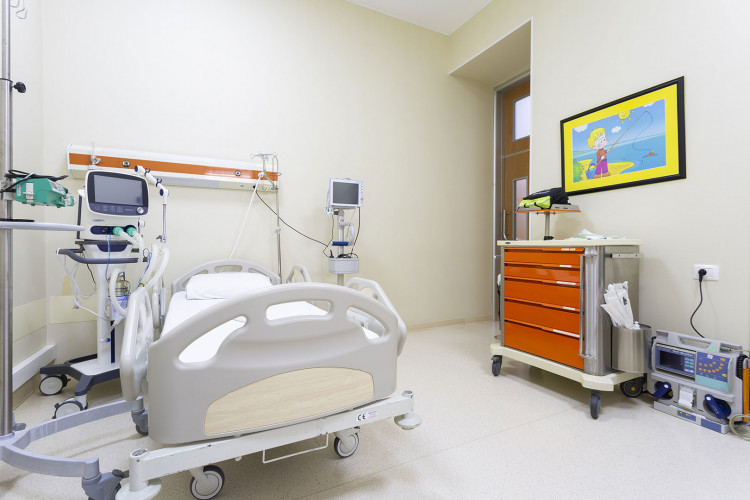 The MediClub hospital provides multidisciplinary inpatient care to patients of all ages, including newborns, with various pathologies (surgical, therapeutic, infectious, including COVID-19, toxicological, neurological, etc.) in an emergency and in a planned manner.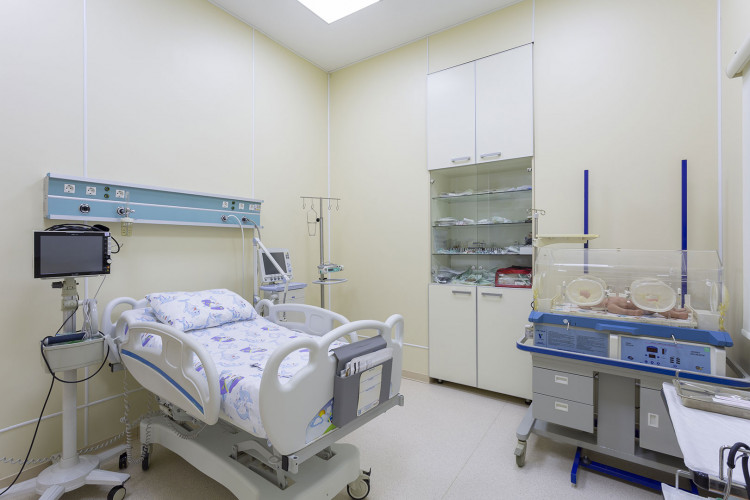 Also, examinations and surgeries of plastic surgeon, Doctor of Medical Science (Ph.D) Kuliyev Teymur Arifovich are available in MediClub Hospital on regular basis.